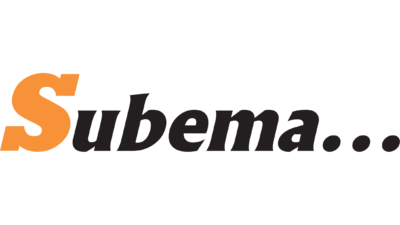 In addition to the 400 concrete products that NV Van Alen's Concrete, VABI, is offering through its subsidiaries with their various services and products.
ready made concrete (ready-mix) N.V. SUBEMA
N.V. SUBEMA falls under the management of VABI since the year 2000. For more information about SUBEMA please refer to the website: www.subema.sr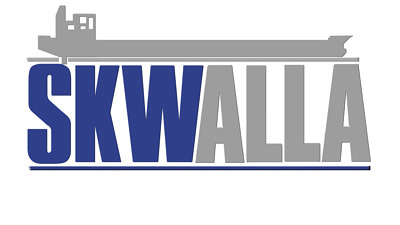 Watertransport N.V. Skwalla
For oversees transport and dredging N.V. Skwalla is the designated company for you. Its fleet of push boats and pontoons can both carry materials and equipment's in its broadest sense. The company is also recognized for its possibilities of carrying out dredging operations.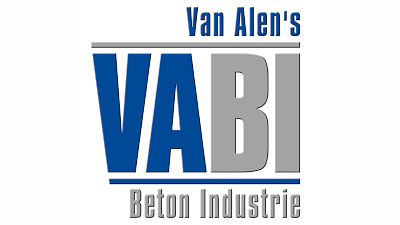 Transportation N.V. Vatrab
N.V. Vatrab can supply various road services with its trailers, trucks including hydraulic cranes that are at your service.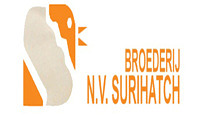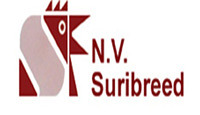 Chicken cultivation
N.V. SuriHatch and N.V. Suribreed provides delivery in breeding of chickens and broiler chickens to various companies in Suriname.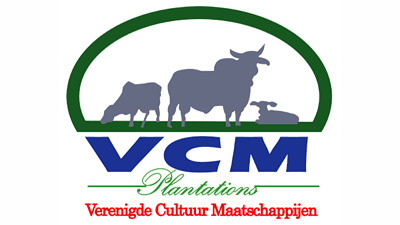 Livestock N.V. VCM
N.V. United Culture Company cultivates across New Amsterdam on the right side on the bank of the Commewijne River with approximately 5,500 cattle on 5,500 acres of meadow. Old plantations are restored with new life here. Goat and sheep cultivation are also being done by this company. Go to the website: www.vcm.sr.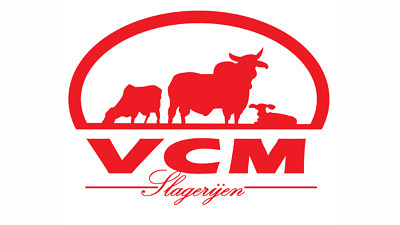 VCM Butchery
For the best quality meat products go to the VCM butcher shops, where the meat products are prepared in a hygienic way. In the modern butchers, located in 3 strategic places in Paramaribo, we also serve you with all kinds of dishes. Our friendly staff is at your service!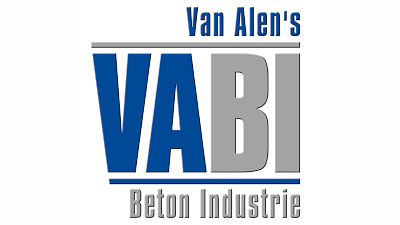 VABI haven facility Alibaksweg
Located at a strategic location in Dijkveld, here you will find VABI haven facility. Various raw materials needed for production and trade. You can also contact us for all your port services and bulk goods shipments.